Jared Zimmer, Staff Writer
December 5, 2018 • No Comments
Last year the BBCHS boys basketball team had a rough year ending their season with a record of 7 wins and 19 losses but they ended the 2017-18 year strongly with win in the...
Yasin Mohammad, Staff Writer
December 5, 2018 • No Comments
Last year's electrifying Boilers girls basketball team made a good run in their season. With having a positive record and making it to sectionals, the team has some high...
New BBCHS Winter Sport Off and Rolling
December 5, 2018
October 19, 2018
December 13, 2017
Sorry, there are no polls available at the moment.
Zane Ortega, Staff Writer
May 1, 2019 • No Comments
When you begin to think about the future, what comes to mind? Flying cars, time machines, robots, and computers are the first things that one begins to think about the future. Although some of these ideas are mostly seen in the science fiction genre, the idea of driverless cars is beginning to take root within today's world. In terms of our own safety, we must ask ourselves whether or not it is a good...
Why Equal Access Restrooms Are So Important
May 1, 2019
Black History Month and Its Significance
February 27, 2019
Michael Myers has escaped and is back
October 31, 2018
Zane Ortega, Managing Editor
October 17, 2019 • No Comments
Homecoming Week. It's a tradition that many people look forward to every school year. What many people do not know is that there is a long history behind the actual tradition,...
Emery Hajek, Staff Writer
May 1, 2019 • No Comments
As of June 2018, eighteen states and the District of Columbia adopted laws which prohibit discrimination against transgender individuals in public spaces in employment, housing,...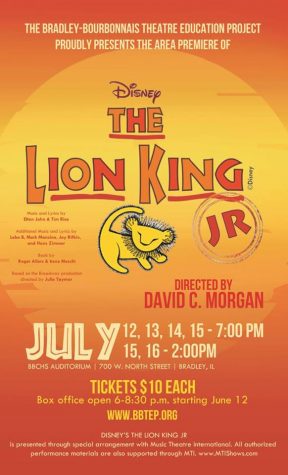 September 12, 2017
BBCHS Steps into the Future with Chromebooks
March 23, 2017
BBCHS Gets in the Spirit of Kindness
February 15, 2017